Champions League: Chiellini absent from training ahead Juventus-Ajax match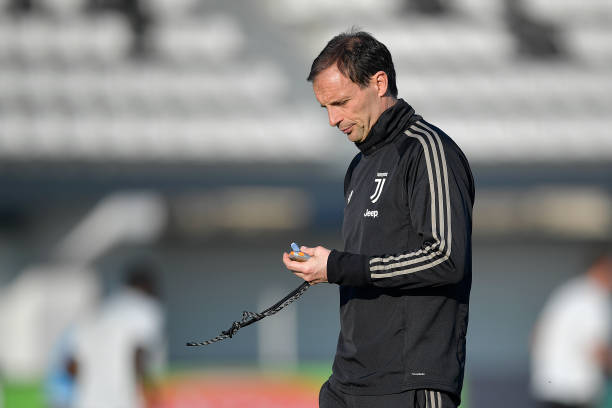 The second leg of

Juventus-Ajax

is right around the corner. Tomorrow at 8:00 pm GMT, Massimiliano Allegri's side will be looking for victory as they try and move on to the semifinals of the UEFA Champions League.
Today, at the Continassa, training is underway for the Bianconeri ahead of tomorrow's big match.
Juve skipper
Giorgio
Chiellini
has not yet recovered from the injury that has already kept him sidelined in the first leg of the quarterfinals in Amsterdam, it is almost certain that the player will be unavailable to Allegri. In other news,
Juan Cuadrado
is also absent (outside of the Champions League squad list), while young
Hans
Nicolussi
is training with the team.